One of the first gifts of 2019 will be a brand new GeForce GPU in the RTX family. The rumor mill has been quite active about NVIDIA's GeForce RTX 2060 as we draw closer to its announcement.
There's plenty we know about the GPU now thanks to a number of leaks. So, here's everything we know so far about the RTX 2060.
Specifications
RTX 2060 will sit as a midrange GPU in NVIDIA's GeForce RTX stack. It will be powered by TU-106 chip that features 1920 CUDA Cores. According to a leak, we're looking at 30 RT cores, 240 Tensor Cores, and 48 ROPs. The Founder's Edition is reportedly clocked at 1680 MHz on Boost.
The GPU was spotted featuring 6GB, 4GB, and 3GB memory capacities. And each memory capacity will come in either GDDR5 and GDDR6 type. Gigabyte recently submitted its custom variants to the ECC, so we can say with almost certainty that RTX 2060 will have three VRAM configurations served in GDDR5 and GDDR6 flavors.
Performance
The GPU popped up in Ashes of the Singularity benchmark database. At Crazy 1440p, the GPU scored 4,800 which is in the same ballpark as the GTX 1070.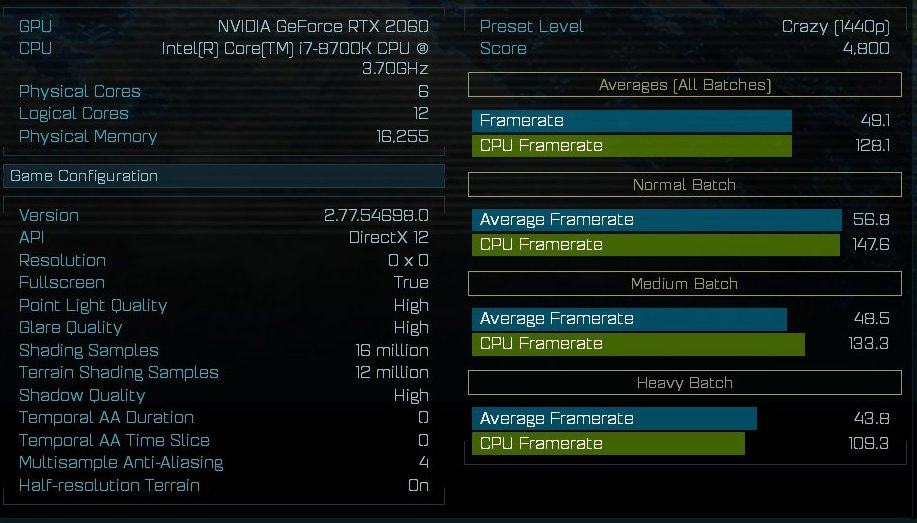 Videocardz is in possession of the official marketing guide of RTX 2060. According to it, NVIDIA claims the GPU is comparable to the GTX 1070 Ti. We certainly have our reservations regarding the GPU's ability to provide acceptable performance with ray tracing enabled, but NVIDIA seems confident.
The same guide claims that RTX 2060 can hit 60fps with ray tracing enabled at 1080p, and 90fps without ray tracing.
Design
Videocardz published first images of the Founder's Edition graphics card. It features the same signature shroud as scene on RTX 2070 and RTx 2080. The card is powered by a single 8-pin PCI-e connector.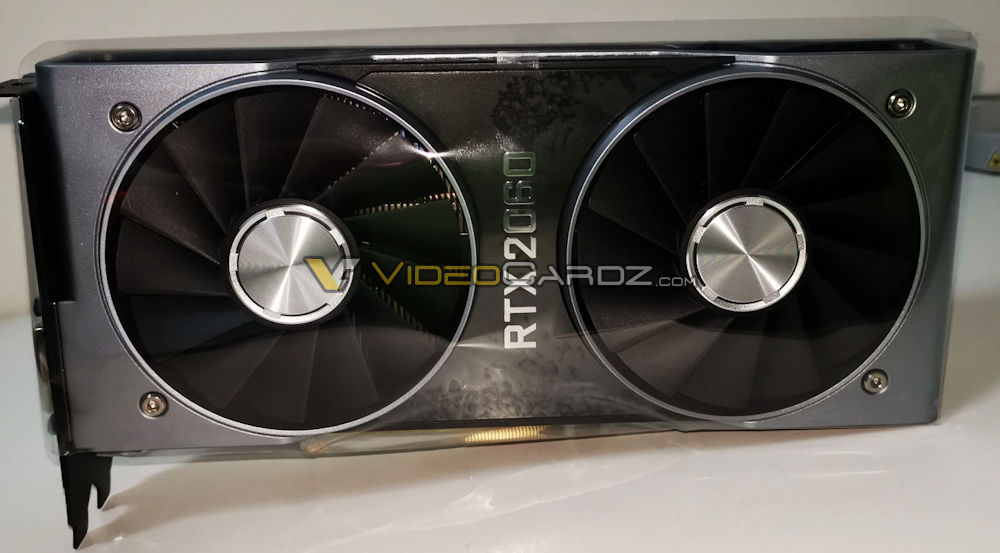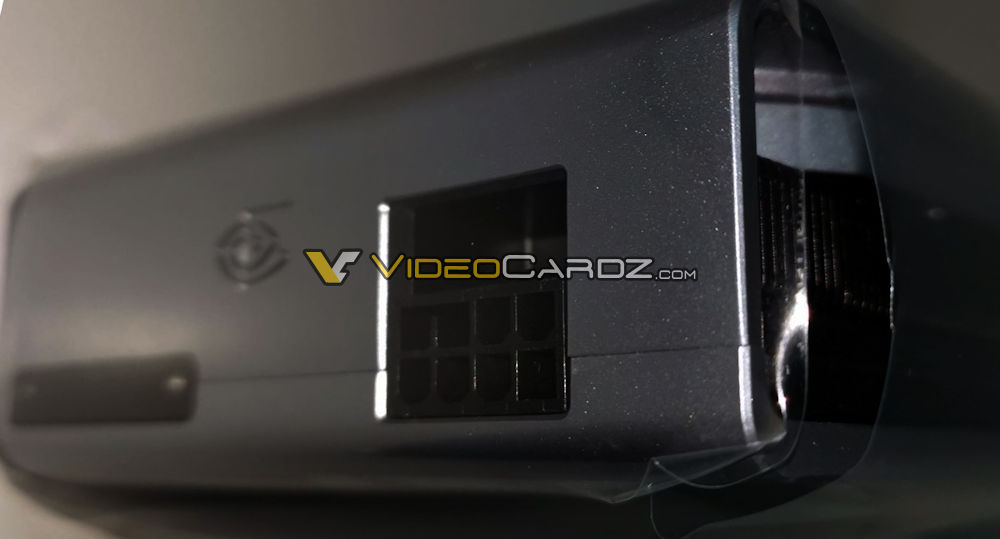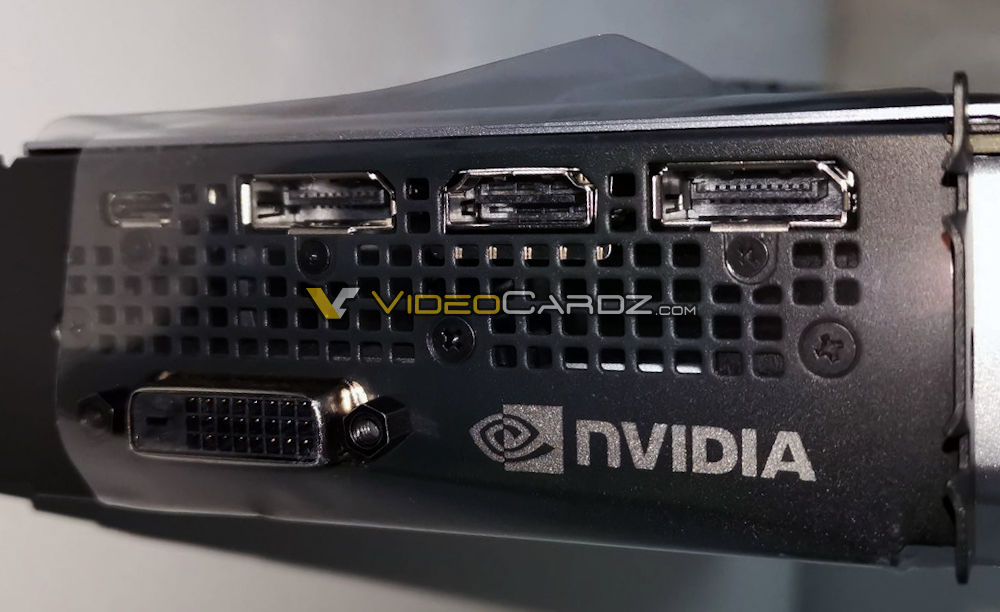 On the back, we have three DisplayPort, one HDMI, and one DVI-D port.
Price
Considering NVIDIA bumped up prices with RTX 20-series, the GPU should cost slightly more than GTX 1070 which launched at an MSRP of $379. However, according to VCZ, it will cost $349 for both Founder's Edition and custom variants, and come bundled with Battlefield V or Anthem.
If the price is correct, this is shaping up to be a perfect upgrade for people who are still rocking a GTX 970. The performance numbers indicate it will be close in comparison to the GTX 1070 Ti, making for a very respectable upgrade and with ray tracing on-board.
Release Date
Rumors pegged a December announcement, but considering 2018 is almost over, the only logical time is January. And most definitely at CES 2019.
NVIDIA is highly-likely to announce its mobile GPU lineup with notebook partners at the show. We should hear about RTX 2060 during the same. Release date is reportedly set for January 15.
GTX 11-Series
Amidst the impending announcement of RTX 2060, we're hearing rumors of GTX-11 series. This new series is rumored to run parallel to the RTX 20-series and offer something similar.
The first GPU in that series is GTX 1160, based on TU-116 chip. GTX 1160 would be based on Turing architecture, except with the omission of RT cores. There's possibility that GTX 11-series is simply targetted towards notebooks, similar to what NVIDIA did with GTX 800 series for OEMs.
The omission of RT cores saves silicon space which brings power consumption. Thus, making for an ideal match for notebooks.
Latest posts by Jawwad Iqbal
(see all)