As much as OLED panels are a common sight in televisions, they are as much rare in the PC space. There are currently no other OLED monitor in the market except for Dell Ultrasharp UP3017Q. However, the situation might improve.
According to Guru3D, JOLED showcased three OLED panels for PC monitors this week. Two of them are 21.6" in size and the third is 27" in size. The smaller-size screens feature 1080p and 2160p resolution, while the 27" version only comes in 2160p. The report also states that the 1080p version is being primed for gamers with low response time.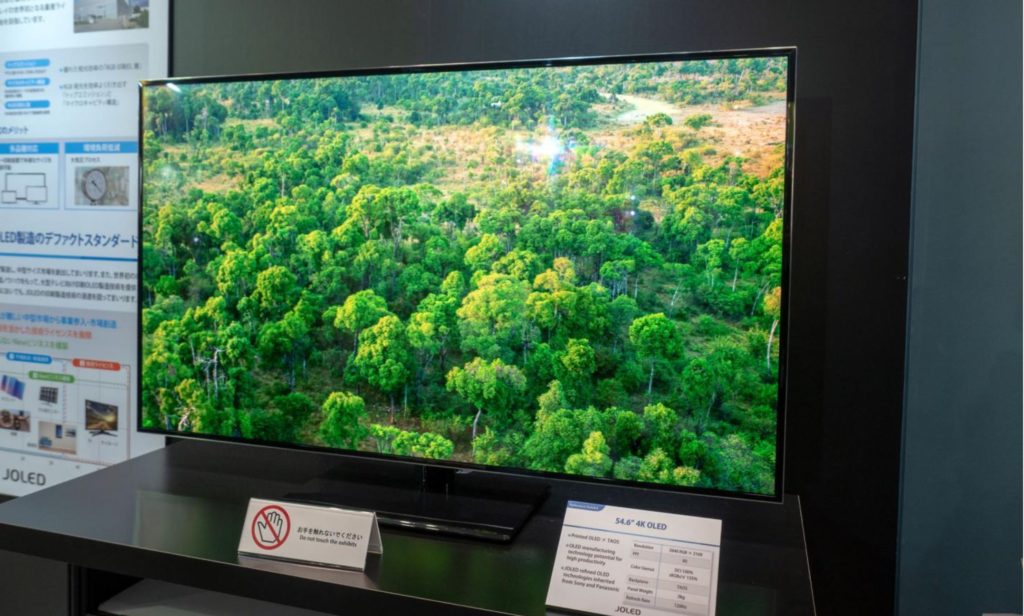 Although the prospect of OLED technology becoming a norm excites us, it's not very practicial. OLED is an expensive technology that is typically several hundred dollars more expensive than LED counterparts in the TV space. The 27" panel will make its way into Asus Proart PQ22UC which is a professional display and will not come cheap, even by professional monitors pricing standards.
JOLED is a joint-collaboration between Sony and Panasonic. It manufactures, researches , and sells OLED technology. The panel for the monitor will ship "soon", according to JOLED.
Latest posts by Jawwad Iqbal
(see all)