A lot of expectations had been riding on for Apple's Q1 FY18 earnings – after all they are most valuable company in the world. The recent quarter saw the launch of iPhone X. The phone marked Apple's 10th year anniversary and a much needed radical design change.
Apple has reported its highest quarterly revenue of $88.3 billion for the quarter that ended December 31, 2017; a 13 percent increase from previous year. There were 77.3 million iPhones sold during the three-month period. The figure is slightly down year-on-year when Apple sold 78.2 million iPhones. "iPhone X was the most popular phone and since we launched it in early November, for every week it's been the top selling iPhone", said CEO Tim Cook. The numbers do not show separated figures for iPhone X, so it's hard to tell how well exactly the new flagship fared in comparison to iPhone 8 and 8 Plus. It is worth noting that Apple had a week shorter quarter, so possibility exists sales gap versus could have been narrowed, if not matched.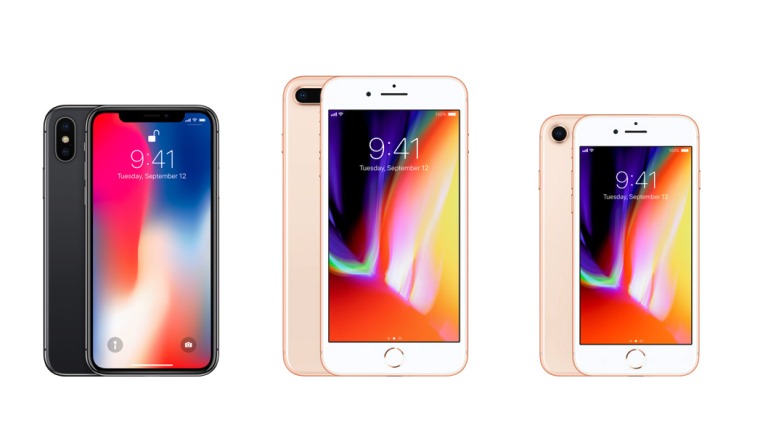 The company also announced that active installed base of Apple devices has reached 1.3 billion by the month of January. The milestone represents a 30 percent increase in two years.
Analysts had expected to see iPhone sales reach $80.2 million, but despite missing the expectation, Apple had a very successful quarter. Thanks to iPhone X's premium price point which brought the average sales price for iPhone to $796 from $695, Apple says the new iPhone lineup represented the "highest revenue ever from a new iPhone lineup".