Rumors have been talking about this one for months now, and it's official now. Apple's AirPods are getting an upgrade and they launch as early as next week. Apple is not calling this AirPods 2, so we are just going to call them the "new" AirPods.
It's easy to miss out on the new AirPods because they sport the exact same design as the first-generation. It's the underlying hardware that has changed with the new iteration. The new one is powered by Apple's H1 chip which succeeds W1 chip. Apple says that H1 allows the new AirPods to offer 50 percent more talk time.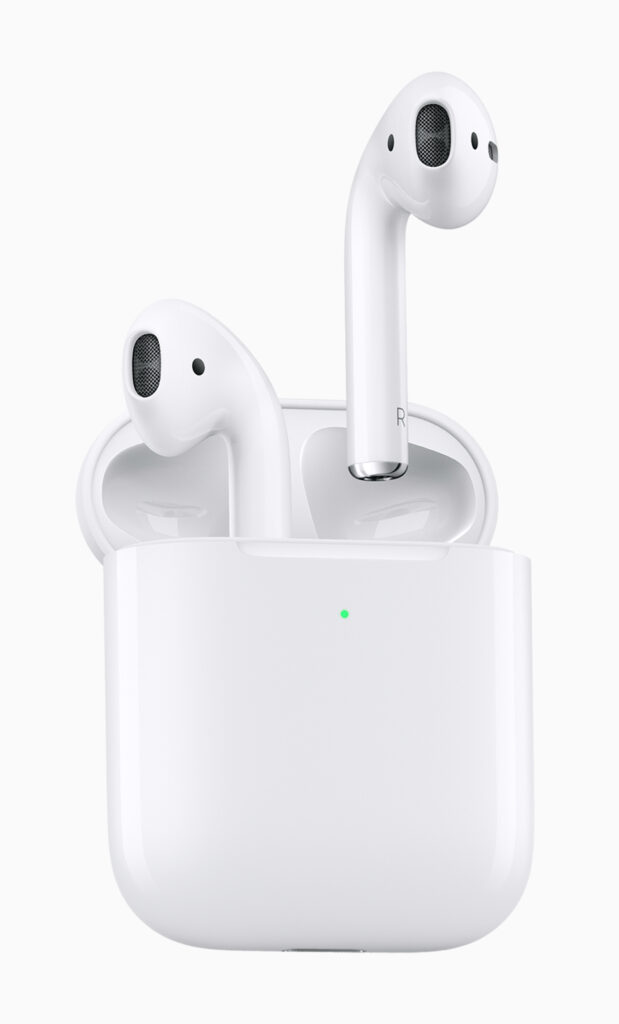 The chip is also built to recognize "Hey Siri" command without you having to touch your AirPods. The charging case is getting an upgrade as well. It can now be charged wirelessly. Apple will sell both non-wireless and wireless charging compatible versions.
Oh, and customers can request a personal engraving on the case for free when they order via Apple's website or Apple Store app.
The new AirPods start at $159 with the standard charging case and $199 if you buy one with wireless charging case. Apple will also sell the wireless charging case for $79.