It's like the idea of game-streaming service was just sitting there waiting to explode. Mobile carrier Verizon is also planning to jump in the ring with its own game-streaming service, The Verge has revealed.
The report reveals that the service is currently in the alpha phase of testing. Some players have been recruited to test over 135 games. The tests are being carried out on NVIDIA Shield with an Xbox One controller, but the service will eventually be available for Android devices. Participants are said to receive $150 in the form of Amazon gift card for their efforts.
Verizon has not publicly acknowledged development or even teased the game-streaming service. Considering that it's in alpha phase and a trial run is said to conclude at the end of January, it's going to be a few months – at least – before Verizon makes it official. Verizon mentions that the current phase of testing is solely to get the performance in order, library is something set as a future concern.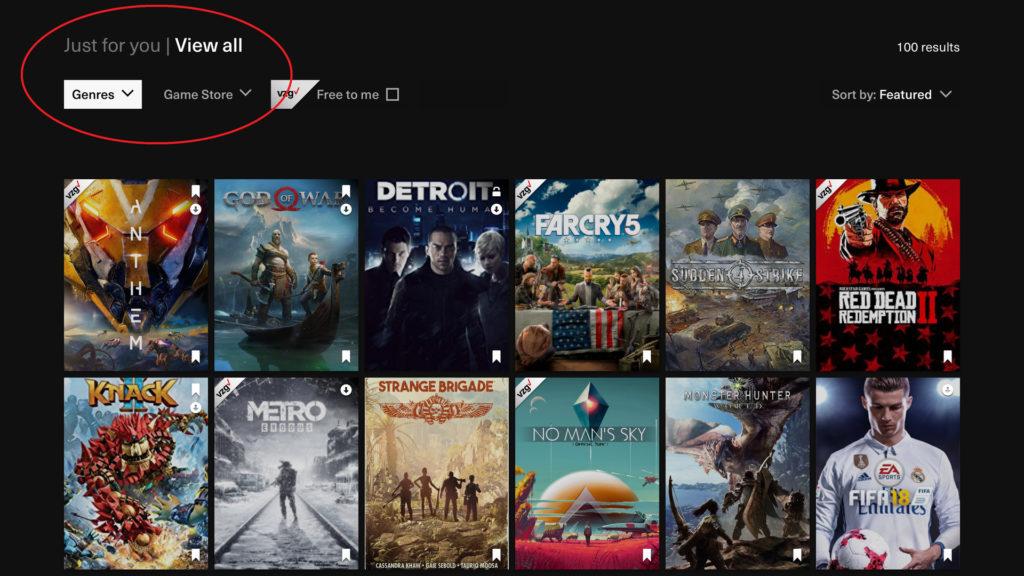 While the complete list of 135 games is unknown, leaked image of what is apparently the game-streaming service's library shows many titles, such as Fortnite, Overwatch, God of War, Detroit, Far Cry 5, FIFA 18, No Man's Sky, Red Dead Redemption 2, Monster Hunter, and more. These are high-profile games that, if available, can definitely entice customers to the service. Especially, when you consider that some of them are console exclusives.
It doesn't come of as something surprising, with the advent of 5G technology it's possible to stream demanding content like video-games over cellular network. A game-streaming service could even be bundled with a data plan.
Microsoft and Amazon are working on their respective game-streaming services. It actually makes Verizon the fourth player in the space after Amazon was revealed to be working on its own game-streaming service with a projected launch date of 2020.
Latest posts by Jawwad Iqbal
(see all)