There have been several customer complains over the past weeks about their 2018 iPad Pro arriving slightly bend or developed one following use.
Apple has now confirmed that the issue is indeed real. Apple has diffused the escalating issue by saying the bend is normal, and that it's not likely to get worse. This, according to them, is a side-effect of the manufacturing process that involves the cooling process setup of the 2018 iPad Pro. This affects both the 11" and the 12.9" 2018 iPad Pro.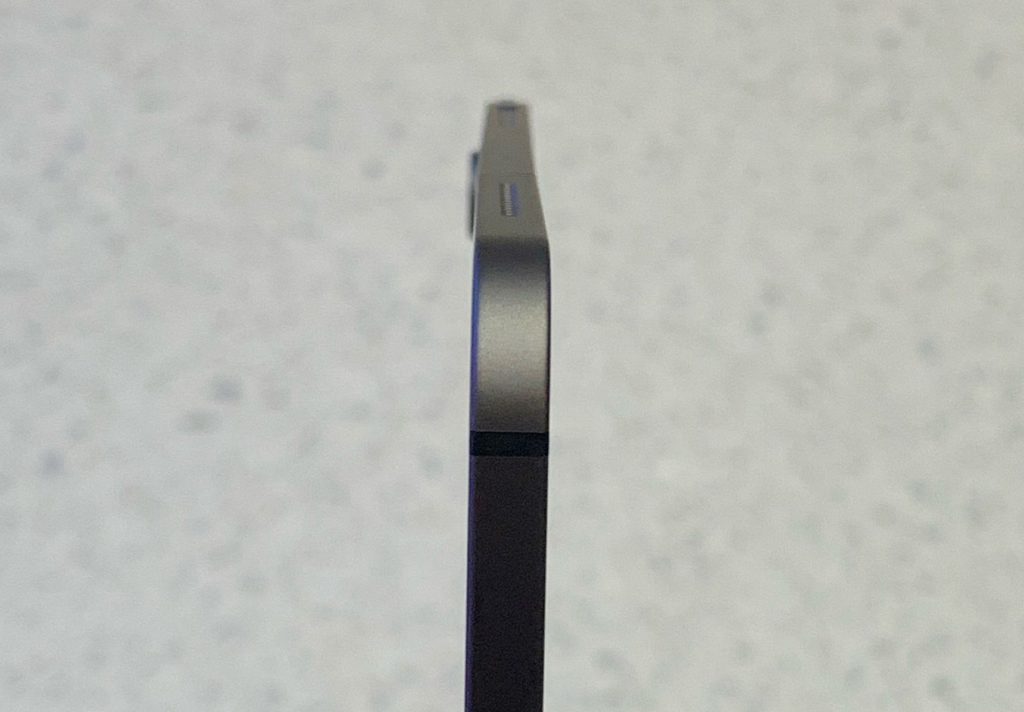 While Apple has not announced any return policy for this issue, you may be able to communicate the issue to your Apple Store, and hopefully they'll offer a replacement. However, seeing as Apple confirms the iPad Pro can ship slightly-bended out-of-the-box, it doesn't provide comfort, knowing that the next unit might have the problem too.
To us, a premium product such as the iPad Pro with a base price of $799 shipping with a manufacturing "side effect" is completely unacceptable. Apple takes pride in its design and engineering, and this, however, does not live up to expectations.
Having written on tech for years now, Jawwad Iqbal took his passion for sharing news and opinions with the inception of Hardware Blitz. He holds a firm view that quality content drives long-term success.
Latest posts by Jawwad Iqbal (see all)